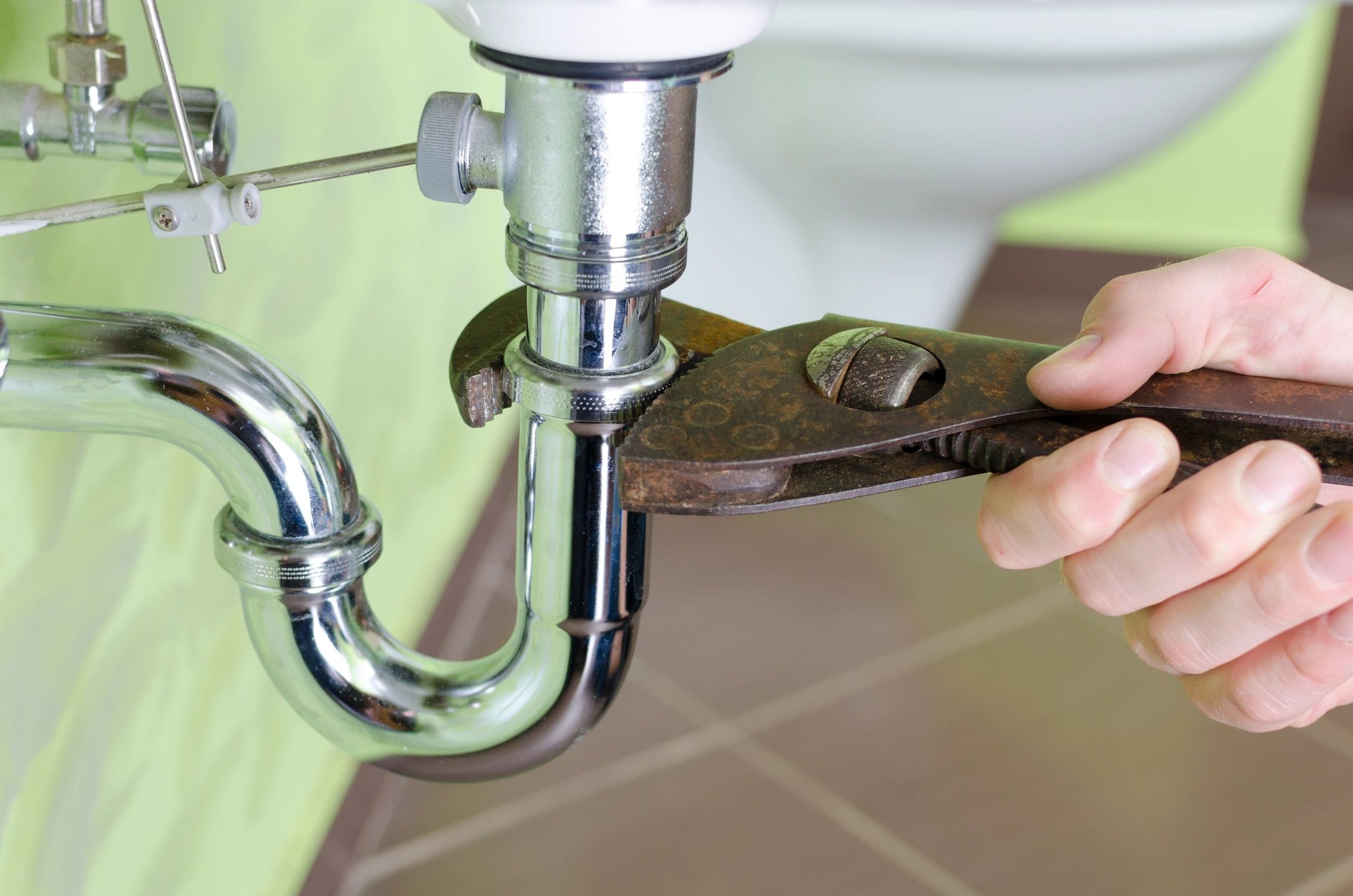 Plumbing
We can handle all of your Plumbing needs, including:
Kitchen sinks, faucets, disposals,
ice maker lines, and dishwashers
Laundry Room faucets, sinks washing machine stops, shut offs, repairs, replacements, and new installation
Bathroom sinks, faucets, toilets, tubs, showers, valves and drains
Waterheater repairs, replacement, expansion tanks, shut offs, and on demand systems
Drain lines cleaned, or replace
Water lines repaired and or replace
Sewer lines  replaced or install.
Main water lines, replaced and installed
Hose bibs
Main shut offs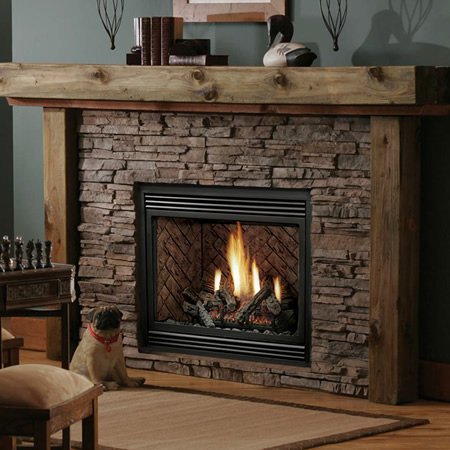 Heating
We will gladly help you find the right solution for your heating needs.
Forced air heating, furnaces, repairs and replacements
Fire place repair, replacement, and installation
Boilers cleaned, repaired, or replaced
Geo thermal heating repaired, or replaced
Gas lines replaced or installed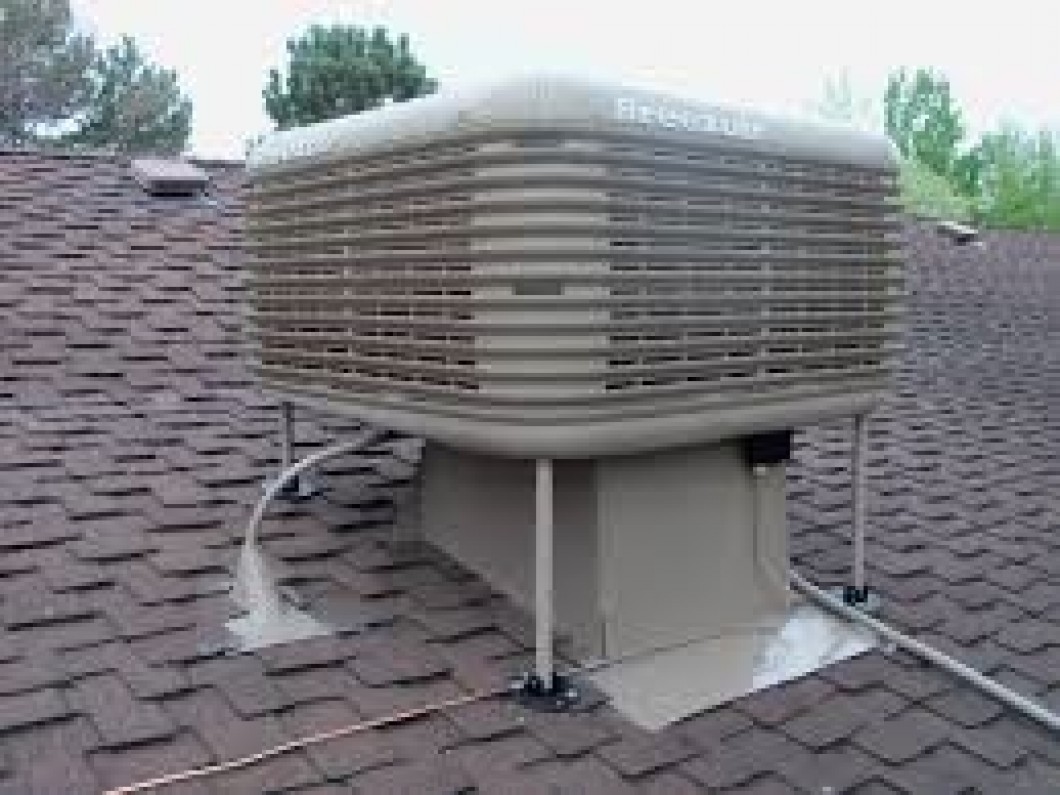 Misc Services
We also provide these additional repairs and services.
Evaporative cooling cleaning, repairs, and replacements
Central air cleaning, repairs, replacements, and exhaust vents
Exhaust vents for bathrooms and kitchens
Solar air, heat or hot water systems
In floor radiant heat installation and repair
We can do Custom sheet metal fabrication. We can make almost anything.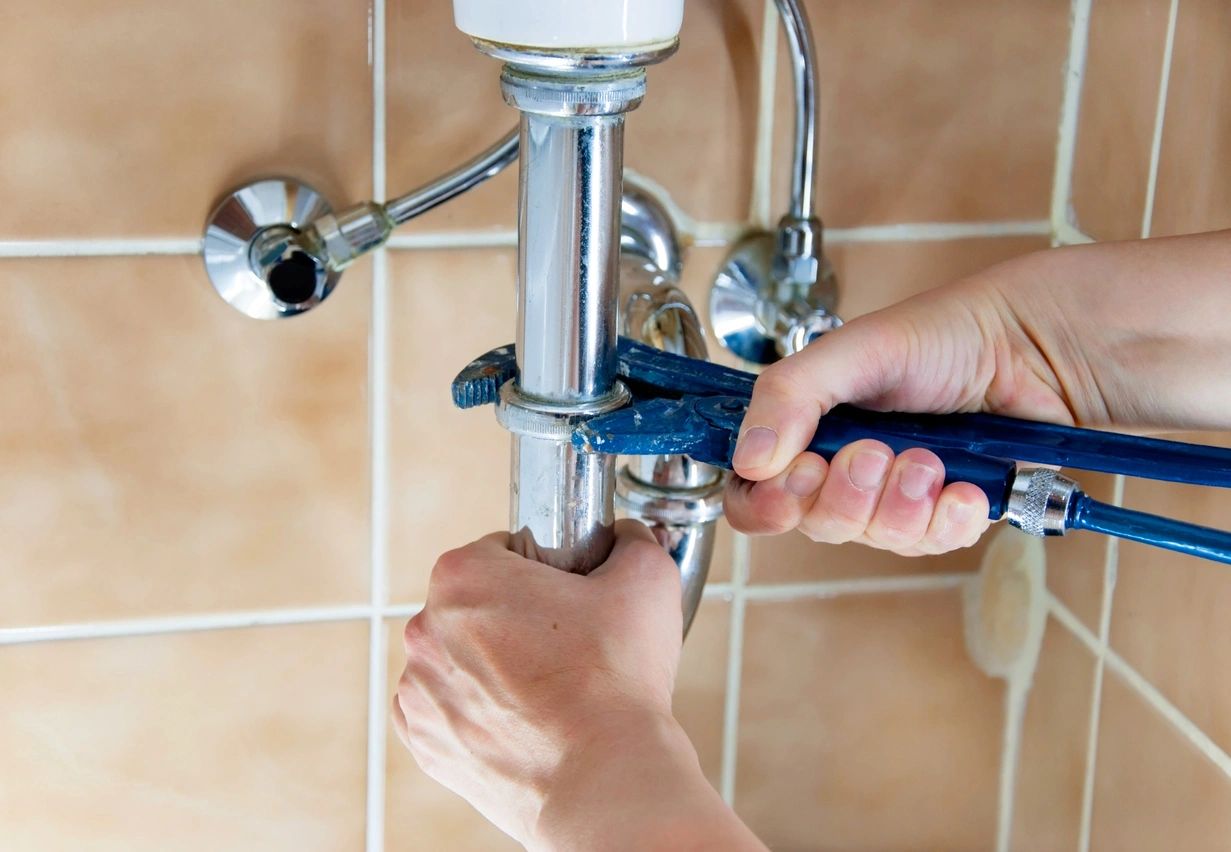 Talk more about your products here.
We do new construction, commercial and residential installation, repairs and services!
We know that a lot of times calling a plumber means something bad has already happened. We want to make the experience as stress free and easy for you as possible!
Talk more about your products here.
Choosing the right plumbing and heating company can be difficult. Every company offers essentially the same service, what separates Western Colorado Plumbing and Heating from our competitors is our commitment to professional, courteousness and quality of work, focusing on attention to details. Even the details you may not have known needed attention.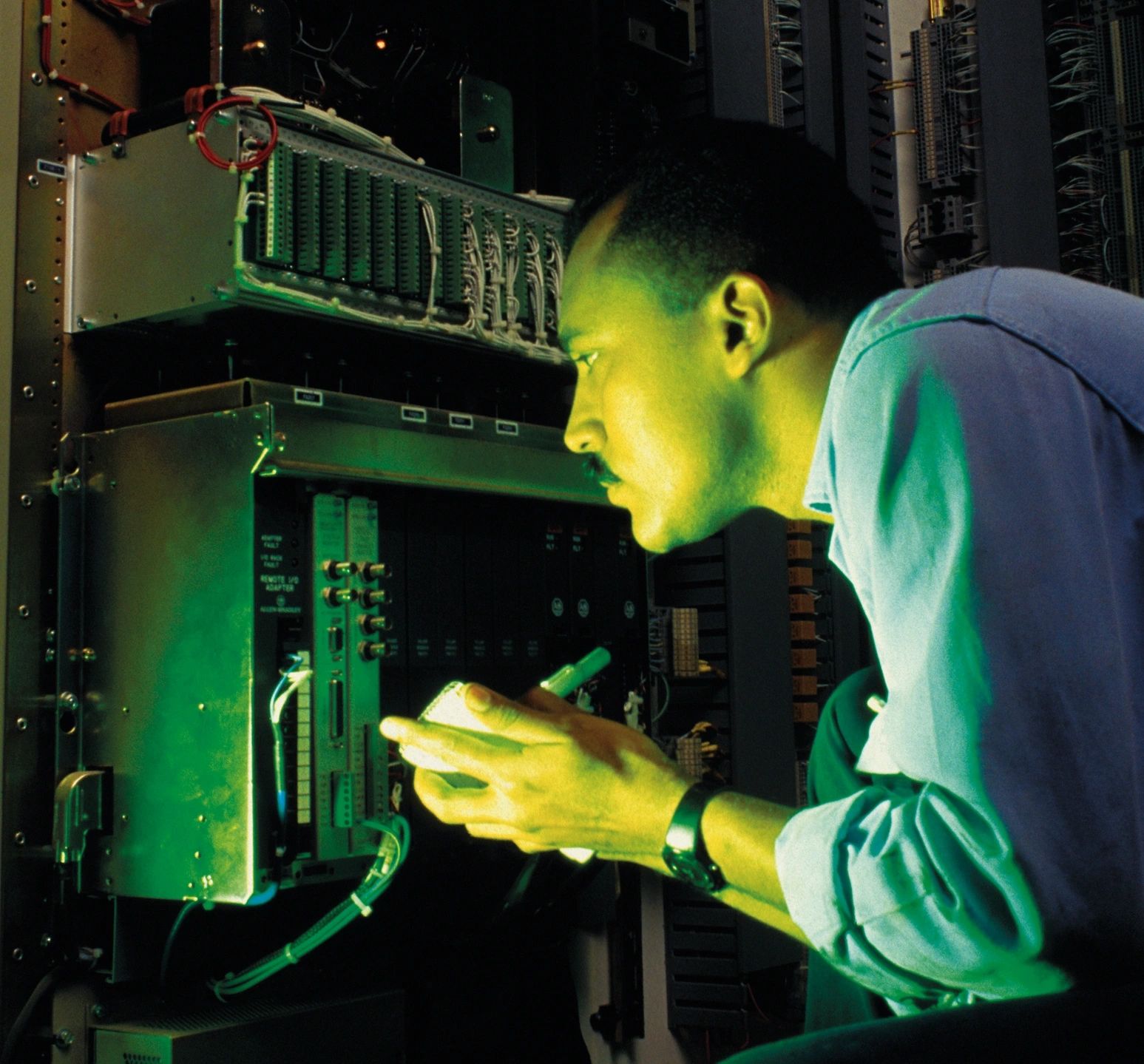 Next Steps...
For more information, or to request a quote please click the button.