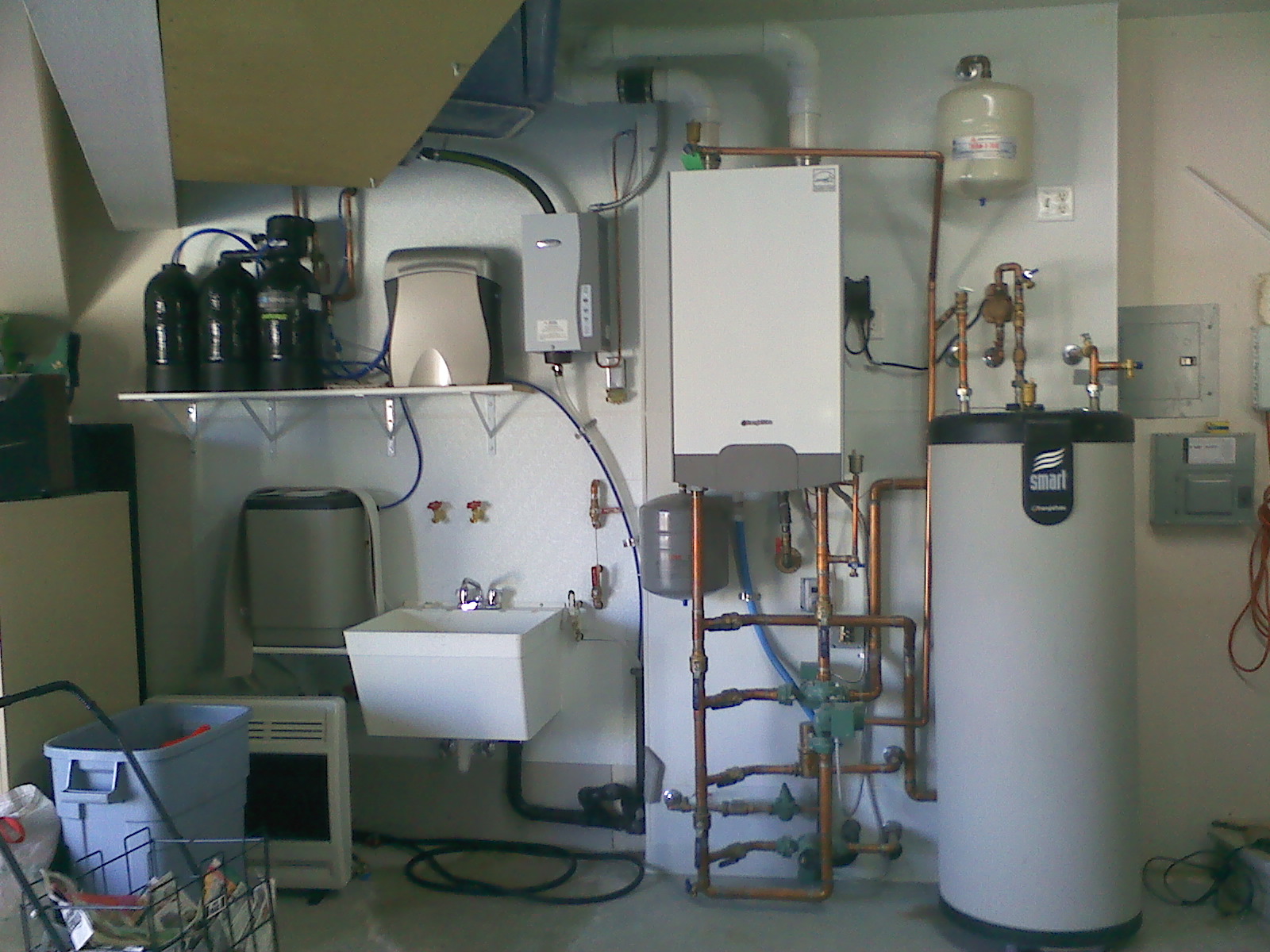 Who we are:
At Western Colorado Plumbing and Heating, we endeavor to provide the most reliable and efficient service, without compromising on quality or safety. Our focus is to install, maintain, service, and enhance our customers' plumbing, heating, and mechanical systems. As well as serve our customers through maintaining the highest industry standards and ethical business practices.
Core Values:
Quality: We believe that quality starts with our commitment to excellence and service.
Integrity: We strive to always be upfront and honest with our customers, as the key to a business' trustworthiness.
Respect: We respect our customers' properties as if they were our own.
Professionalism: We view our conduct, workmanship, and service as defining who we are as professionals
Responsibility: We take responsibility of our customer's needs and the work we perform.
Reputation: We value our reputation as licensed professionals, and part of our community.
Our Story
We are a family owned and operated business. We value being founded as a family business and incorporating strong family values in our business' standards and practices.
Our primary focus is on our customers, and their needs. We will deliver quality service that is second to none, reliably, efficiently and safely. This is reflected in our, professionalism both as individuals and as a business.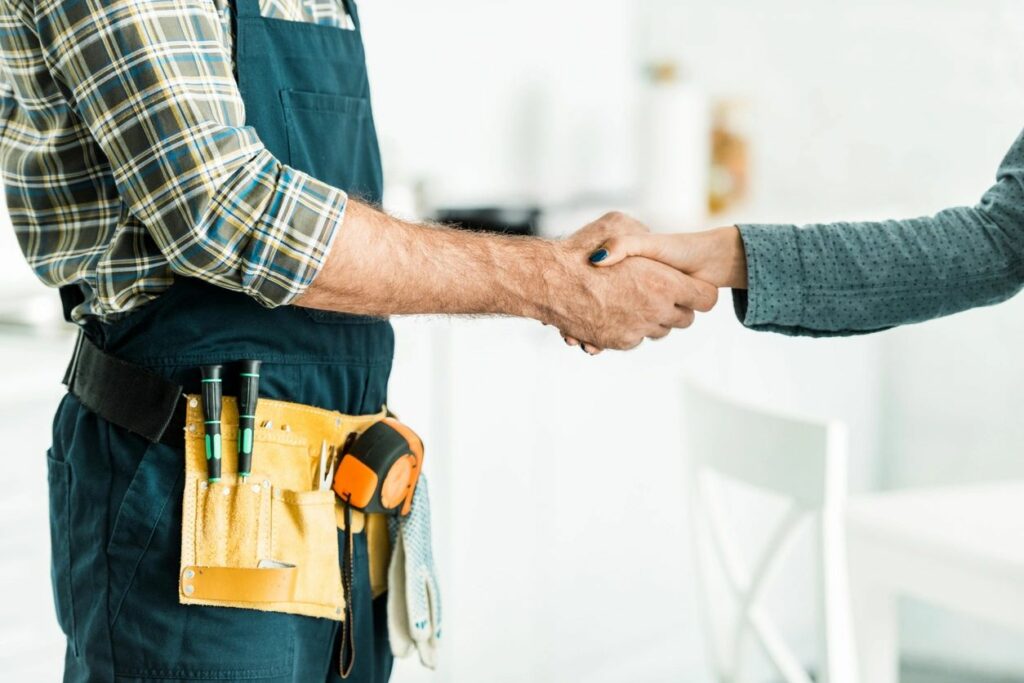 Meet the Owner
Western Colorado Plumbing and Heating began in 1983. With the idea that plumbing and heating, being very necessary for a comfortable home, should be handled professionally, ethically, safely and leave the customer satisfied with the end result.
A word from the owner:
"Back in 1982 when Exxon pulled out of the area Grand Junction went into a recession. I could not find work so, since I was already working in plumbing and service work, I got my masters license in plumbing and started Western Colorado Plumbing and Heating. As time went on, I expanded into areas that my father taught me, in refrigeration. I also added skills that both of my grandfathers taught me, including commercial boilers, sheet metal and forced air heating.  I continued my education by attending several classes to learn as much as I could which afforded me the opportunity to work on commercial boilers. I have also been to schools to learn heat design for residential and commercial buildings. All of this in an attempt to improve my ability to provide the very best service, advice, and professional excellence my customers expect"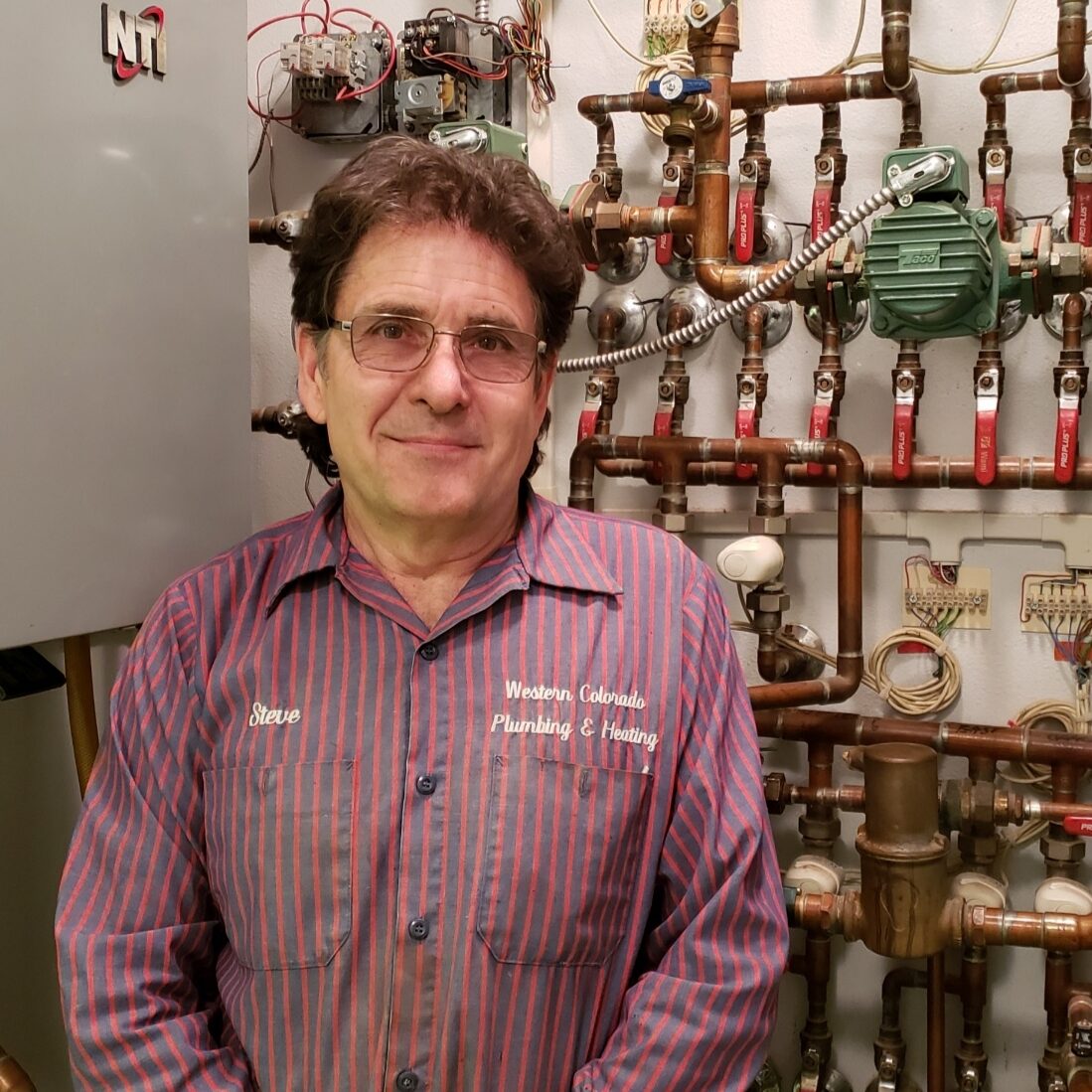 Eric Teagan
Steve Ganskow started Western Colorado Plumbing and Heating to provide his community with affordable, professional and ethical plumbing service.  He is a long time member of Western Colorado's Shriners, and believes his customers and his community are his most valuable responsibility.
"NO MAN STANDS SO TALL AS WHEN HE STOOPS TO HELP A CHILD"
Shriner's Motto
Next Steps...
For more information, or to request a quote please click the button.