We are fully trained and equipped to repair or maintain all types of residential and commercial plumbing services. If there is a plumbing issue in or around your home or business, we can help you.
Learn More
Our staff would love to assist you with any and all of your heating evaporative cooler and air conditioning needs.
Learn More
At Western Colorado Plumbing and Heating
We cater to our unique customer and client demands by providing services and products that set high standards for quality, reliability, durability and value for money. We strive to be the best in every aspect of our business, by fostering a culture of trust, responsibility, high expectations and open communication with our customers, clients and suppliers.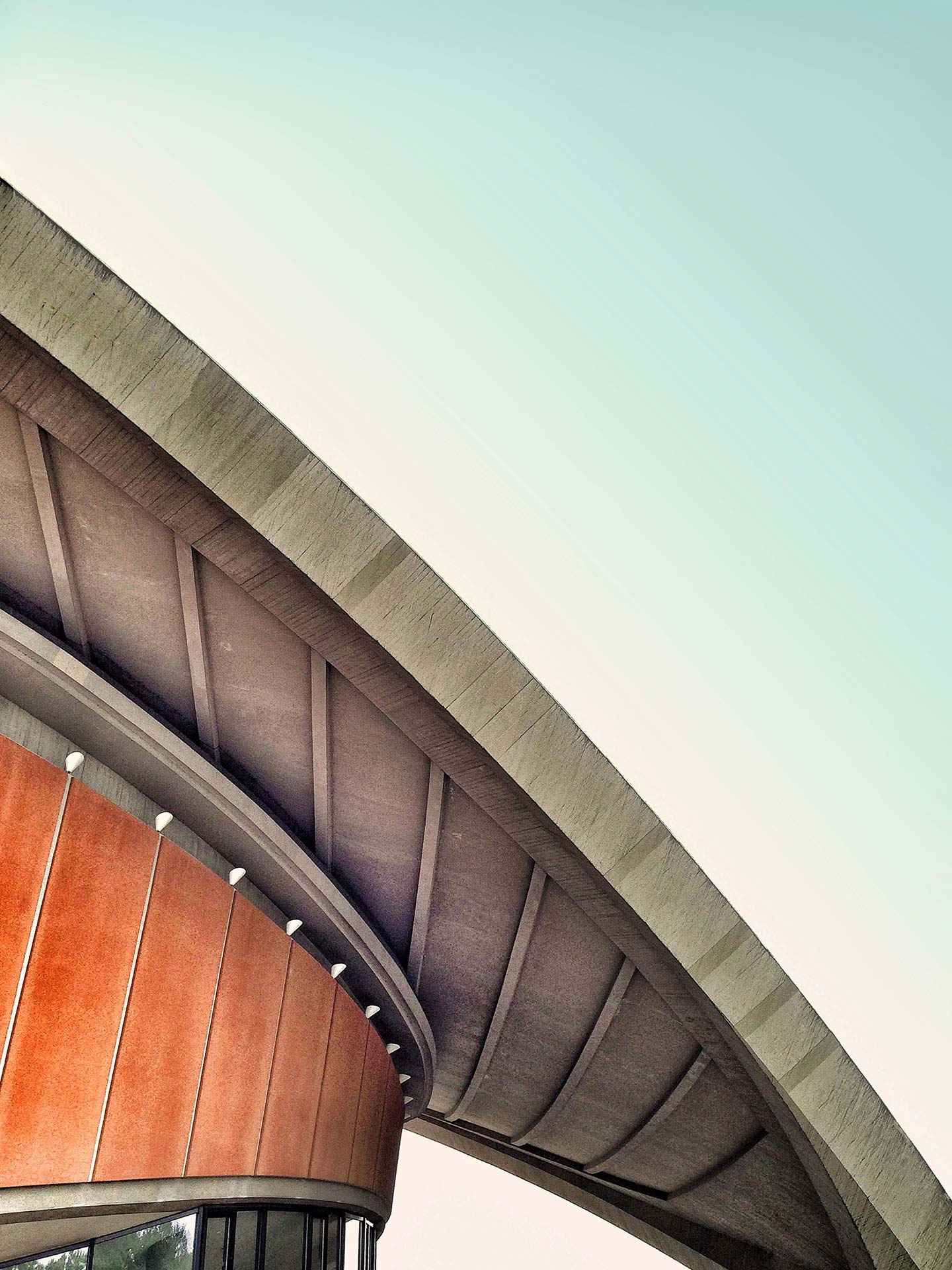 Next Steps...
For more information, or to request a quote please click the button.